Check out what we are up to...
Cardiology Across Continents - Case Series Session #10: Severe Mitral Regurgitation in a 13 year old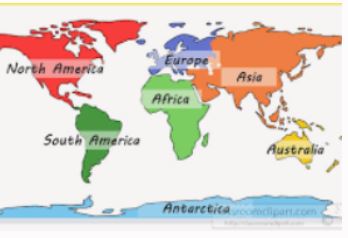 Join us for the tenth installment of a case-based learning series focusing on topics particularly relevant to providing cardiac care in various resource settings. The goal will be to provide those attending with a more global perspective on pediatric and congenital cardiac care. Each session will include case presentations followed by interactive discussion.